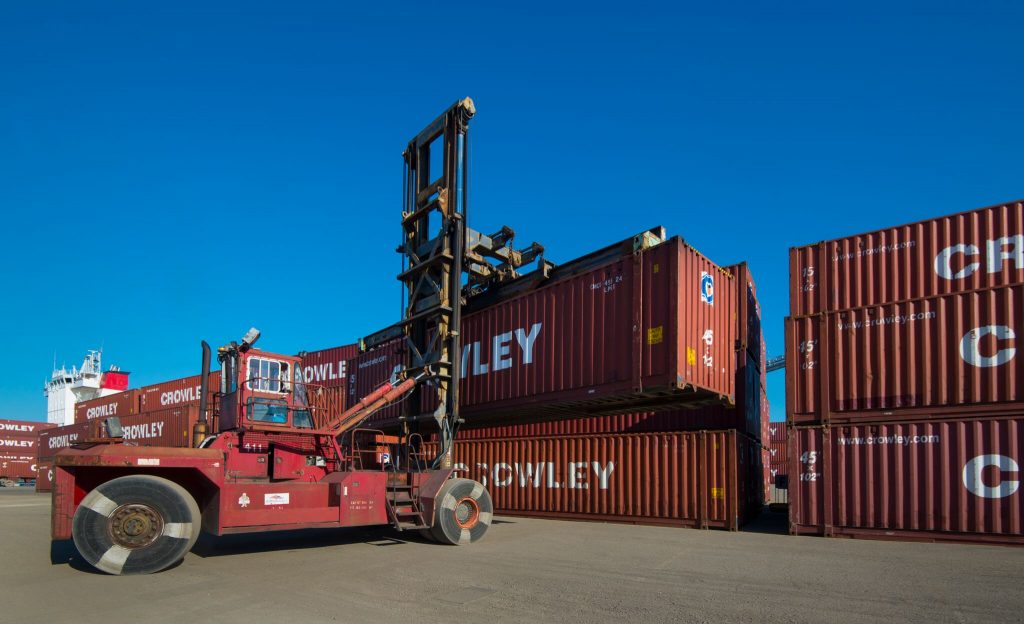 State of the Port Address 2018
Join us for the Port of Gulfport's State of the Port Address on Friday, July 27, 2018 at the Island View Casino Resort. The event will take place in the Show Room. Doors will open at 8:00am and the program will begin at 8:30am. A complimentary breakfast will be provided.
Port CEO and Executive Director Jonathan Daniels will provide an overview of the latest accomplishments surrounding the Restoration Project, the port's current business climate, and discuss plans for future expansion activities.
The event is free to the public but pre-registration is required for admission into the event. Visit stateoftheport18.eventbrite.com to register and receive an admission ticket.
** This event was previously planned for Friday, May 18, 2018. Due to unforeseen scheduling conflicts, the Port of Gulfport has made the decision to postpone the State of the Port Address until July 27, 2018. We apologize for any inconvenience this may cause. The event will continue to be free for the public and we hope you will register to attend the State of the Port Address in July.