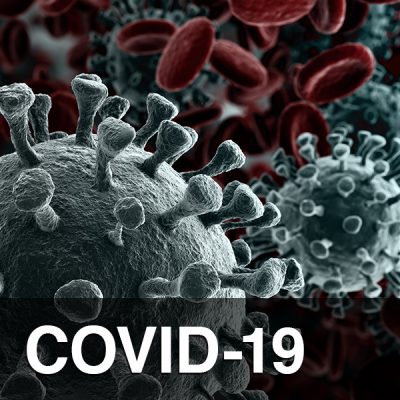 COVID-19 Information
To help control the spread of COVID-19 in our community, the Port of Gulfport's administrative office will have limited personnel. If necessary, please call our office at 228.865.4300 and leave a message. All in person meetings are suspended until further notice. We will continue to maintain service to our customers and tenants, and port terminals remain operational to commercial traffic.
For emergencies, please call Security at 228.865.4323. Thank you to all our port partners for working with us during this time of unprecedented change. 
Current Port of Gulfport COVID-19 Safety Procedures
We ask that when entering the Port of Gulfport administrative office that you please sanitize your hands then utilize the digital thermometer to take your own temperature. Face masks and gloves are provided and available for use when you enter the office. Face masks must be worn at all times when in common areas and when interacting with staff. Gloves are available if you would like for personal use.
Prevention for Individuals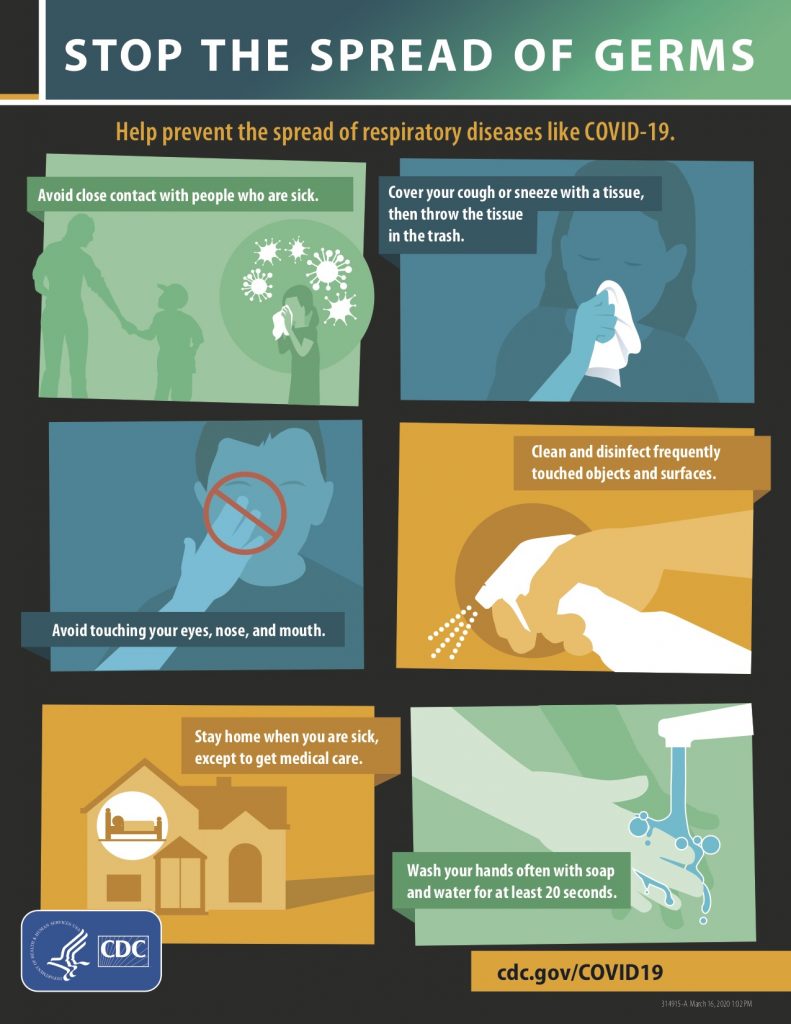 Stay home as much as possible, and leave only for essential trips such as groceries or prescriptions.
Stay home if you are sick, and avoid close contact with anyone who is ill.
If you have been tested for COVID-19, stay home and away from others until you get your test result. Learn more »
Cover your coughs and sneezes. When possible, cough, sneeze or blow your nose into a tissue, then throw the tissue away.
If you are sick, especially with shortness of breath, severe cough, fever or severe chest pain, call a doctor or healthcare provider for instructions on how to visit them safely.
Resources
Mississippi State Department of Health – The national Centers for Disease Control and Prevention (CDC) and the Mississippi State Department of Health continue to closely monitor the outbreak of respiratory illnesses caused by the novel (new) coronavirus COVID-19, and are working to limit the spread of cases nationally and in Mississippi.
COVID-19 Hotline: 877-978-6453 (7am-11pm, 7 days) Hearing impaired? Call 711.
Testing for COVID-19 – You can be tested for COVID-19 by local medical providers statewide, or at free drive-through sites held at various locations around the state. Some providers may require that you have qualifying symptoms before testing.